Unlock Your Full Potential!
Biohack the world with natural ingredients and live a happier, more productive life.
About Us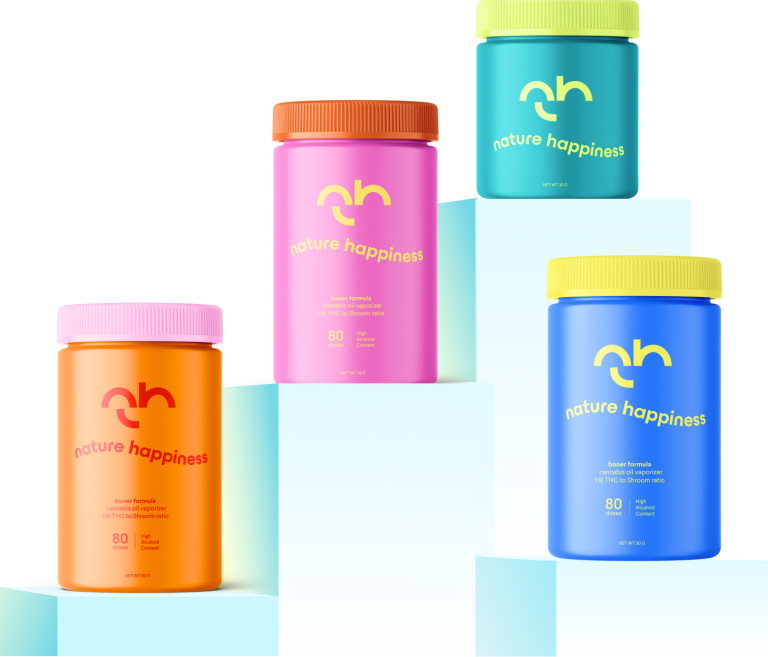 Stay In the Zone, Using the Tools You Like
Gone are the times when biohacking resources were only few and far between. Thanks to recent scientific discoveries, we can now create personalized blends consisting of medicinal mushrooms, adaptogenic herbs, and clinically-tested ingredients to support homeostasis, boost the immune system, and help you squeeze the most out of each day.
What Are Mushroom Supplements?
Mushroom supplements contain different fungi that are associated with a wide range of health benefits, from strengthening the immune system to increasing a person's productivity and reducing inflammation.
Adding mushroom supplements to your diet helps decrease the risk of developing various health conditions. Each mushroom strain has its own unique properties that can be used on its own or combined together with other fungi to help improve energy levels and boost focus — making you feel great.
Reasons to Choose Nature's Happiness
Premium Quality Ingredients
All of our natural health supplements used by Nature's Happiness come from organic sources in their native regions.
Our team of experts are constantly keeping an eye out for the growth of our mushrooms.
State-of-the-Art Processing
After collecting our mushrooms and other natural herbs, they are carefully dried and screened, and milled into fine powder featured in our product selection.
Engaged Community of Happy Customers
Don't take our word for granted; go ahead and see what other people are saying about our unique formulations.
They love the quality of what we bring to the table and our customer service. We have already received 5-star feedback from hundreds of satisfied biohackers.
Honest Labeling
We don't make far-reaching claims because we know that lies live a short and miserable life. Instead, we rely on evidence-based science, which we translate into our labels. It's just the facts.
Plus, we provide clear information about the product potency, ingredients, and directions of use.
Certified By an Independent Laboratory
Every single Nature's Happiness product is tested in a third-party lab for its chemical profile and purity.
This ensures that our supplements are free from pesticides, heavy metals, and other unwanted components.
Professional Guidance & Education
Nobody is born an omnibus. We constantly evolve and make progress as human beings, so trials and errors are part of our nature; they help us grow.
That being said, you can always minimize the error part by educating yourself on the health benefits of mushrooms and adaptogenic herbs as well as on the quality standards for such products. Doing so will help you choose the right products for your needs and avoid fly-by-night vendors. We're here to provide you with honest guidance based on several years of experience in the biohacking space.